We are officially registered as a COVID-SAFE Business in NSW.
We have a COVID-19 Safety Plan and are committed to keeping you safe, keeping our season safe and stopping the spread.
Snowy Mountain Shuttles fully adhere to all Govt transport OH & S Covid standards plus we are working with local businesses to ensure we have the right products for correct Covid sanitisation.
All our drivers will wear masks, be temperature tested 2-3 times per week and will be trained in Safe Operating Procedures regarding Hygiene and use of PPE.
All vehicles will be equipped with face masks, personnel sanitisers and will be wiped down after each use.
We are investing in a "Fogging Machine" to cleanse each vehicle each night.
With an impeccable safety record, we take our role in keeping you safe and stopping the spread seriously.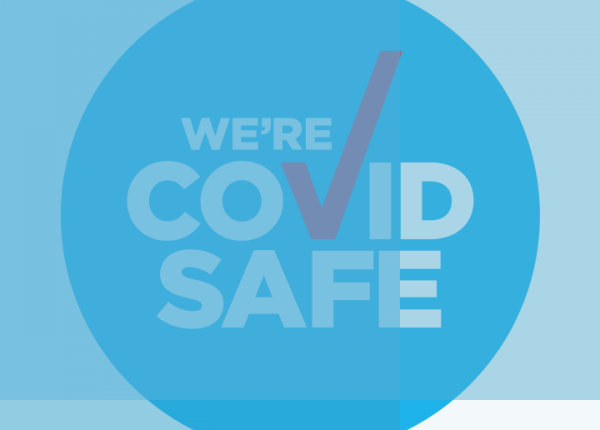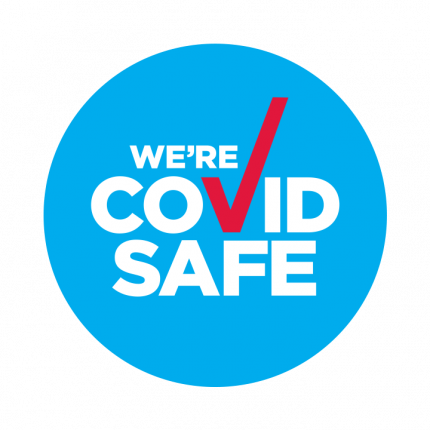 Daily Snow Shuttle Changes
Due to distancing restrictions and our desire to keep you safe, we will be running our Daily Shuttle a little differently this year. We will only be offering group pick up from the one address. We can cater for groups up to 24.